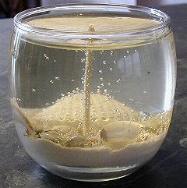 White Shell Seascape
App. burn time 80 hours.
$25.00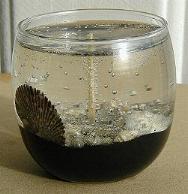 Black Sand Seascape
App. burn time 80 hours.
$25.00

Mini Seascapes
App. burn time 25 to 30 hours.
$6.00 each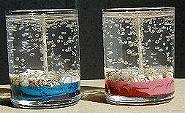 Mini Sand Art Seascapes
App. burn time 25 to 30 hours.
$6.00 each

These candles are made when the order is placed so everything is fresh and new.
The ones you order will not look like exactly what I have premade
because each candle is a work of art unto itself, so no two are ever exactly alike.
That is just one of the many things that make these candles so special.